The Chemtech drake is one of the changes introduced by Riot Games for the Season 12 of League of Legends. But it's a change that doesn't end up convincing players. Does it increase the chances of the game or is it tremendously unbalanced?
Season 12 is here!
It's not that the new season is near, it's that we can almost touch it with our fingers. If you log in to LoL client these days, you will see a giant counter in the purest style of TheGrefg, and it is that the new season begins on January 7th. This Friday!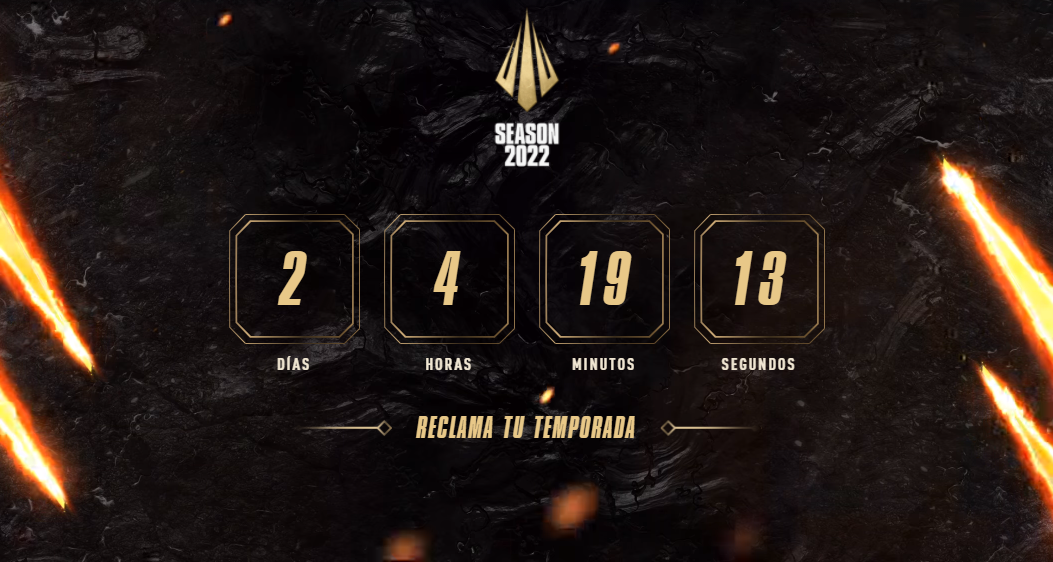 Riot has brought us countless changes in this preseason, but the two new dragons have been, without a doubt, the most prominent figures. However, some of these changes are becoming as entertaining as controversial. In addition to the bugs, typical of these testing times, in the last few days we have seen the displeasure of many players regarding the Chemtech drake and its areas of invisibility.
Chemtech drake: Bugs
Lol players love to complain about everything but the players who were immersed in the game from which this famous Reddit clip was taken, really had reasons to do so…
In the video we can see how Vayne doesn't die when she runs out of the Chemtech Soul effect (which makes you revive when you die and you can spam skills for a short period of time, like Sion).
Vayne survives thanks to a bug with the interaction of the Immortal Shieldbow and you can see how, moments later, another fight takes place in the drake zone in which when Vayne is about to be killed by Vex, the Night Hunter is suddenly teleported to base.
Chemtech drake: Criticisms
This drake and her Rift have already been described by many players as unfair, unfunny and unbalanced. The legendary former professional player Yiliang "Doublelift" Peng, has recently joined the critics.
"I feel like Chemtech Soul and Chemtech dragon shouldn't exist because their fog is so broken and so badly balanced. That's how it feels to me. It feels like the Chemtech Soul Map is just the worst experience to play by far", explains the carry.
Doublelift's criticisms are not focused on the passive, but on the variations this drake generates in the Summoner's Rift. He complains that it is the Rift that can be abused the most and that it causes a great snowball effect. "It is very poorly designed and I don't really think anyone likes it", says Doublelift.
So the controversy is served once again! We'll see how this drake evolves with the official start of Season 12. Countdown!